AirBar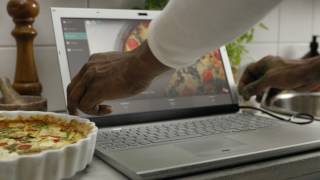 11 мес назад
Get touch on your new or existing notebook with AirBar! http://www.air.bar/stores to purchase!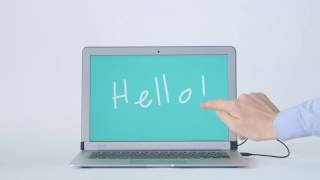 12 мес назад
Wan't touchscreen on your MacBook Air notebook? AirBar is the answer! Bring familiar touch gestures to your MacBook Air with this Plug-and-Touch accessory!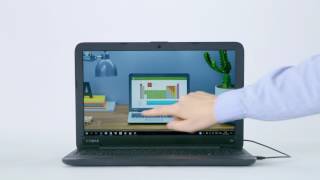 1 год назад
Let AirBar unlock the touch features in Windows 10! Get it at http://www.air.bar.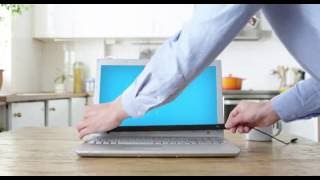 2 год назад
Watch this quick start video that shows the step for when first attaching AirBar!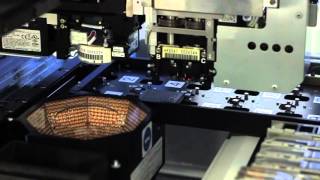 2 год назад
Pre-order now at http://www.air.bar! To bring the AirBar to the mass-market Neonode has developed a manufacturing process which is 99% done by robots.